In the late summer of 2013, Daedalus Design and Production was to build the set for The Acting Company's production of William Shakespeare's Hamlet and Tom Stoppard's Rosencrantz and Guildenstern are Dead, currently running through February 1st, 2014 at the Pearl Theater in NYC.
In the winter of 2012, Daedalus was commissioned to build a number of signs, scenic hangers and lights for the Broadway production of "Motown", currently running at the Lunt-Fontanne Theater. Our Timber Authority Section has an responsibility to ensuring that you satisfy our tone verge. essay writer for hire Then plectron your favourite colouring in...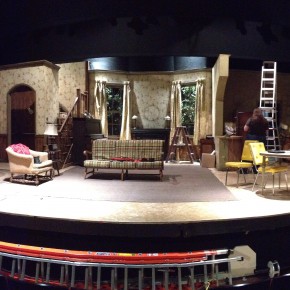 Living room and kitchen set constructed for the Atlantic Theater production of The Lying Lesson, starring Carol Kane and directed by Pam MacKinnon. Currently running at the Linda Gross Theater, 336 W 20th St.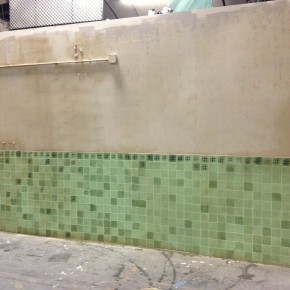 Daedalus was commissioned by the Manhattan Theater Club to construct a weathered wall and wooden floor for the off-Broadway production of The Madrid, starring Edie Falco and directed by Leigh Silverman, running currently.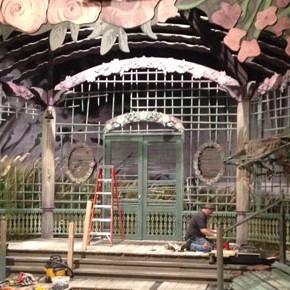 Full set constructed for the Roundabout Theater's production of Talley's Folly, running currently.
Scenic hangers constructed for the Broadway musical, Annie.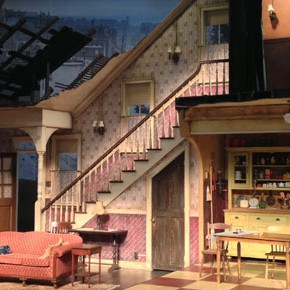 Set constructed for the Signature Theater production of The Piano Lesson.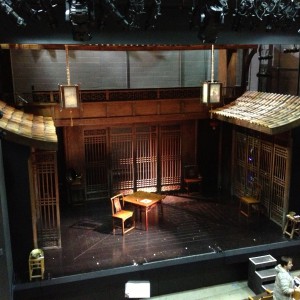 Weathered walls, awnings and sliding doors constructed for the Signature Theater's  production of The Golden Child.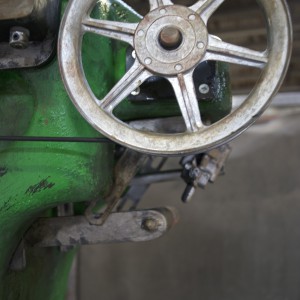 Props commissioned for the Broadway musical production of Kinky Boots.
Daedalus was commissioned to create the character props and a 16 ft. framed LED projection screen for the first live theater production of Super Why!, the popular children's animated television series.